Salive is a new gastronomic experience
Alone, with a friend or more, discover a district of Paris through a tasteful and exotic stroll.

A itinerant meal that offers you to meet the people behind Parisian restaurants: 

starter, main courses, dessert… gather your meal in four or five different places.
Get ready for a toothsome adventure in French Capitale!
Each stop offers a vegetarian option.
Drinks are not included, feel free to bring your own bottle of water. You can also purchase drinks directly at restaurants. We advice you to avoid wearing light colors clothes so you can 
to sit along your walk!
There's no touristic guide leading the tour, you'll be sharing your meal with your 
selected party only.
You'll find a detailed map of the food trip on your kit, it will lead you precisely 
to each stops.
No need of data on your phone to find your way!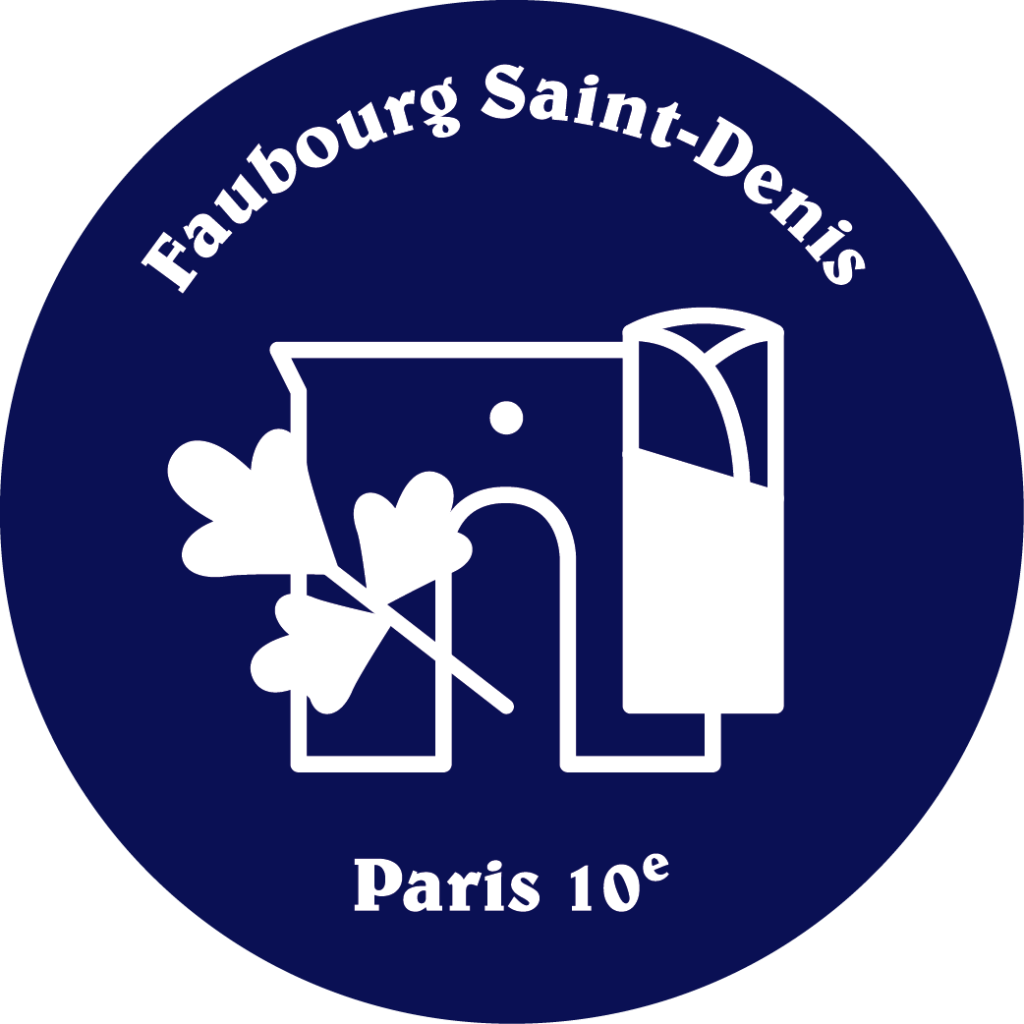 5 portions ­– 28€ – Saturday at lunch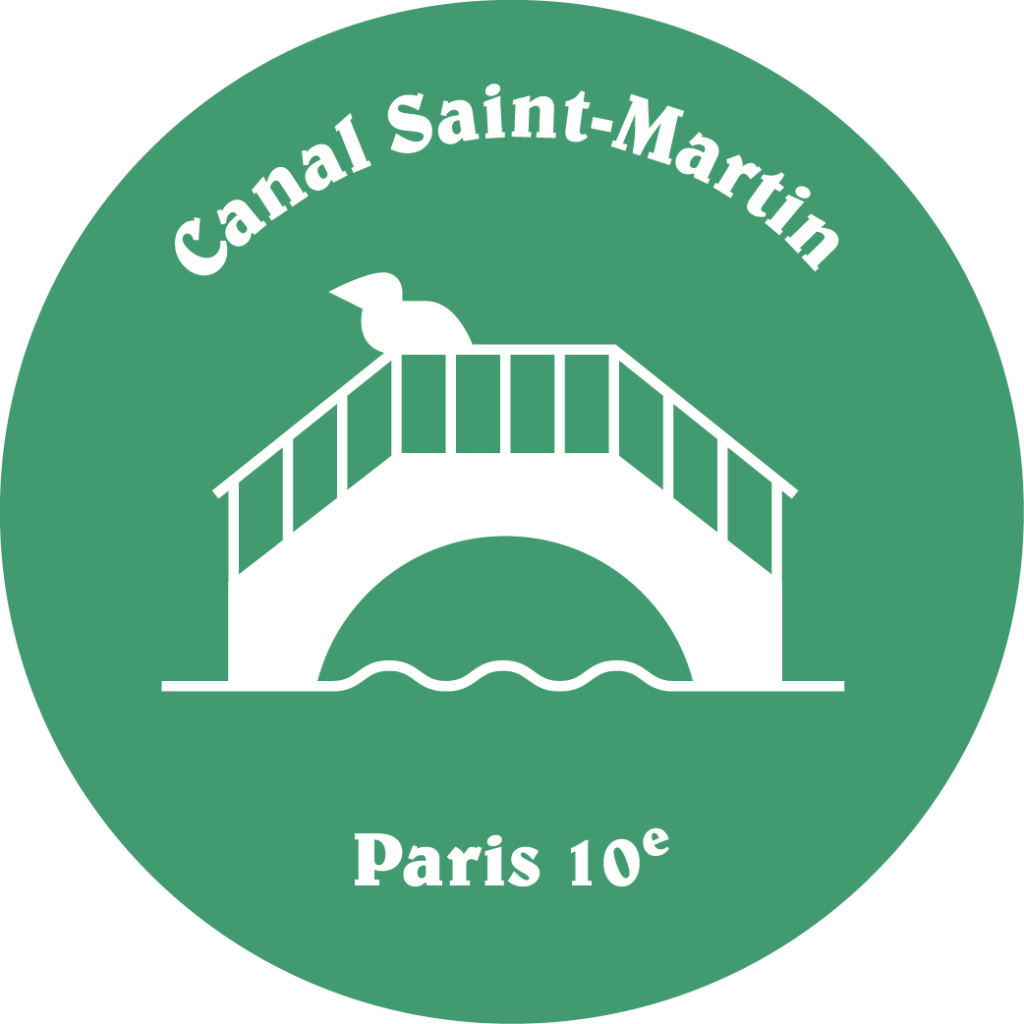 5 portions ­– 27€ – Saturday at lunch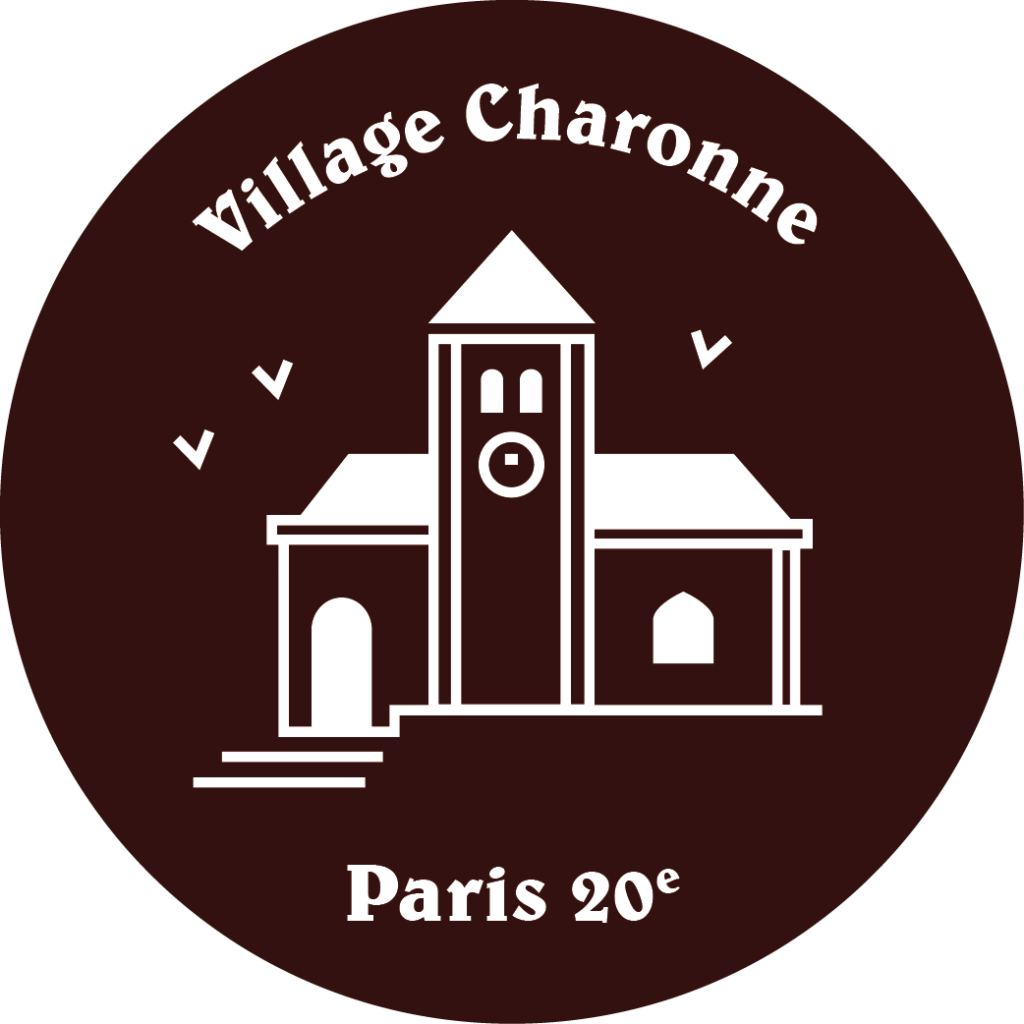 4/ 5 portions ­– 25/28€ – Saturday at lunch
You'd like to gift a getaway?
You can purchase a gift card for one to four people, it can be use to book any of our strolls.
Within two business days, you'll receive an email with a gift card and your reduction code, you'll be free to forward it to the person of your choice. Gift card are valable for six month.
We did the stroll last Saturday and it was full of good surprises! Our favorite portion was the hummus, which literally stopped us on the middle of our conversation! Can't wait to discover and taste the the other strolls!
It was really great, thanks for the concept and the stroll, we really enjoyed it! Full of good discoveries and restaurants where we will certainly return to try the rest of the menu! Looking forward for new strolls!
We had a great time and ate delicious food! Great discoveries that make us want to go back to the restaurants to taste the other dishes! Well done for this great idea!
It was awesome, thank you! Super food, all the restaurants were very welcoming and the stroll was so surprising!
What a great idea! I live in the neighborhood and still discovered some great new places during the stroll! Very very good and almost too rich!
Thank you! It was great! Hearty, gourmet and very varied, with the possibility of keeping some portions for later! We have made some great discoveries and we intend to return to certains restaurants! We are impatiently awaiting for the next strolls!
My friends had booked a stroll for my bachelorette party and it was really perfect, the right ratio between walk, visit and gluttony! Very nice discovery!
Salive has been created by Lola Zerbib and Natacha Sporer, designers and founders of Studio Ravages, a design agency specialized in set, graphic and product design, in food and gastronomy field. Owing to sanitary crisis, their field of expertise has been completely shut down. That's why they proposed their intake on the future of food events, according to the new uses emerging and that might be meant to last. It was also a good way to help out restaurants through this though period, and an entertaining activity to propose to french people just getting out of lockdown at that time.
Both restaurants and clients have been really enthusiastic about the getaways, Salive will be offering soon new strolls and gastronomic experiences all year around!
Subscribe to the newsletter